DENTAL LIFE ORTHONDONTICS.
Team of professionals in the dental area, committed to providing high quality care to all of our patients.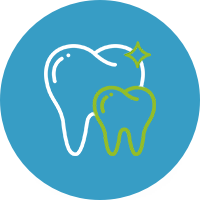 Dental services
We are always looking for a way to offer the best dental services in Tijuana.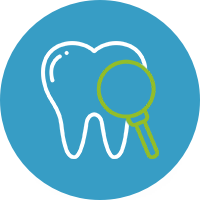 Dental care
We help you improve your appearance and oral health with the best treatments available.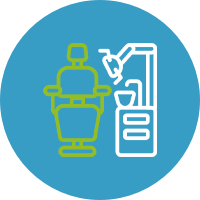 Vanguard Team
Modern and comfortable facilities to make your visit to the dentist as pleasant as possible.