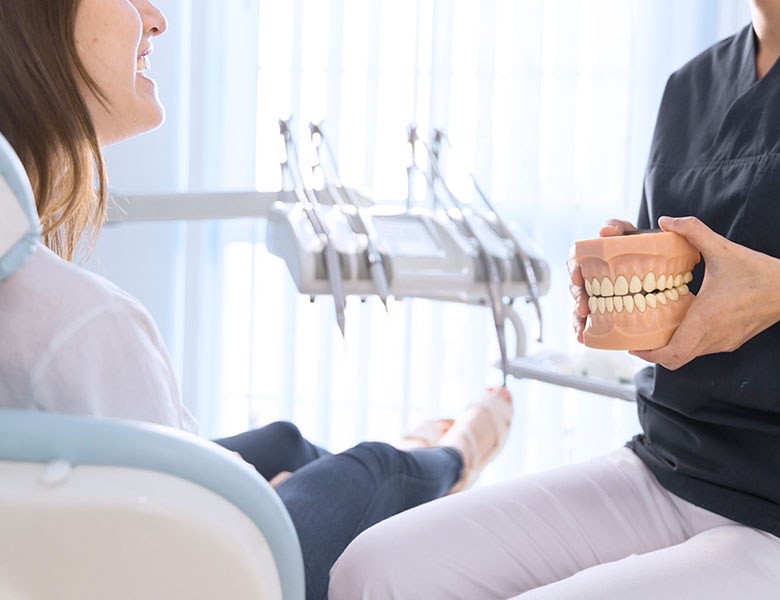 FIXED PROSTHESIS:
A fixed prosthesis consists of a device made to measure for the patient's mouth with one or more teeth that is placed in the mouth to replace the loss of teeth. The prosthesis is held on the patient's own healthy teeth, so that a great support and firmness is achieved.
REMOVABLE PROSTHESIS:
It consists of a removable artificial replacement of the natural teeth of the jaw.